---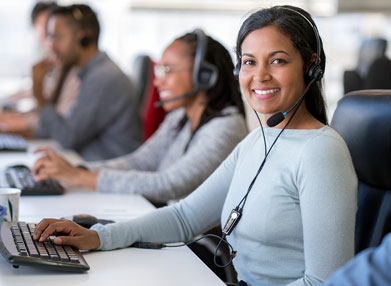 DC Victim Hotline IS Dedicated To Assisting You.
We listen, provide options, and support you to help connect you to services easily.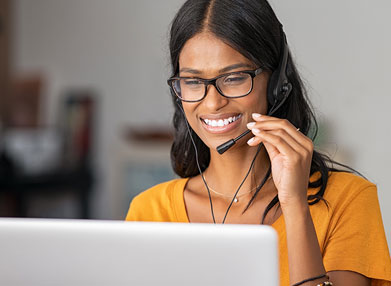 GET ACCESS TO SHELTERS, ADVOCATES, AND FORENSIC EXAMS
The DC Victim Hotline can help you access all of the District's domestic violence and sexual assault services.
The DC Victim Hotline operates 24/7 and provides free and confidential information and referrals for victims of ALL CRIME in the District of Columbia.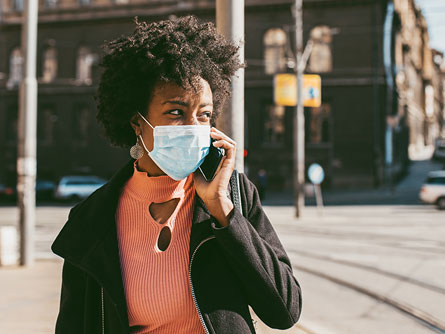 The DC Victim Hotline (DCVH) is a 24-Hour phone, chat, and text-based resource and crisis line for all crime victims in the District of Columbia. Visitors to the hotline receive strength-based and trauma-informed services and referrals in over 200 languages. The Victim Assistance Specialists who operate the hotline receive extensive training and mentoring to provide emotional support, information, and resources that empower visitors as they navigate the physical, emotional, legal, and financial consequences of crime.
The DCVH collaborates with numerous agencies to best serve visitors to the hotline and is an entry point into the District crisis service system for domestic violence shelters and sexual assault services.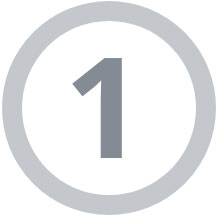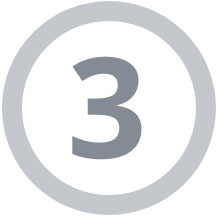 OTHER RESOURCES
We provide local and national resources by crime type, financial support, legal services, and more. Click here to explore more.
Be our Partner! Promote DC Victim Hotline in your Community
Get involved and help people in crisis get free, 24/7 support.

Outreach & Training
Would you like us to share what we do with your community or team? call the hotline to get connected and set up a virtual presentation.

Program & Marketing Materials
Access materials to share in your community or office. You do not need permission to share the downloadable content on this page.

Volunteer & Donate
Looking to support the work we do? We love volunteers and also accept donations. Learn more about these opportunities.
DC VICTIM HOTLINE. FREE. CONFIDENTIAL. AVAILABLE 24/7.
---